Silk Bassinet Slip - Mist
$49.00
Buy Now. Pay Later.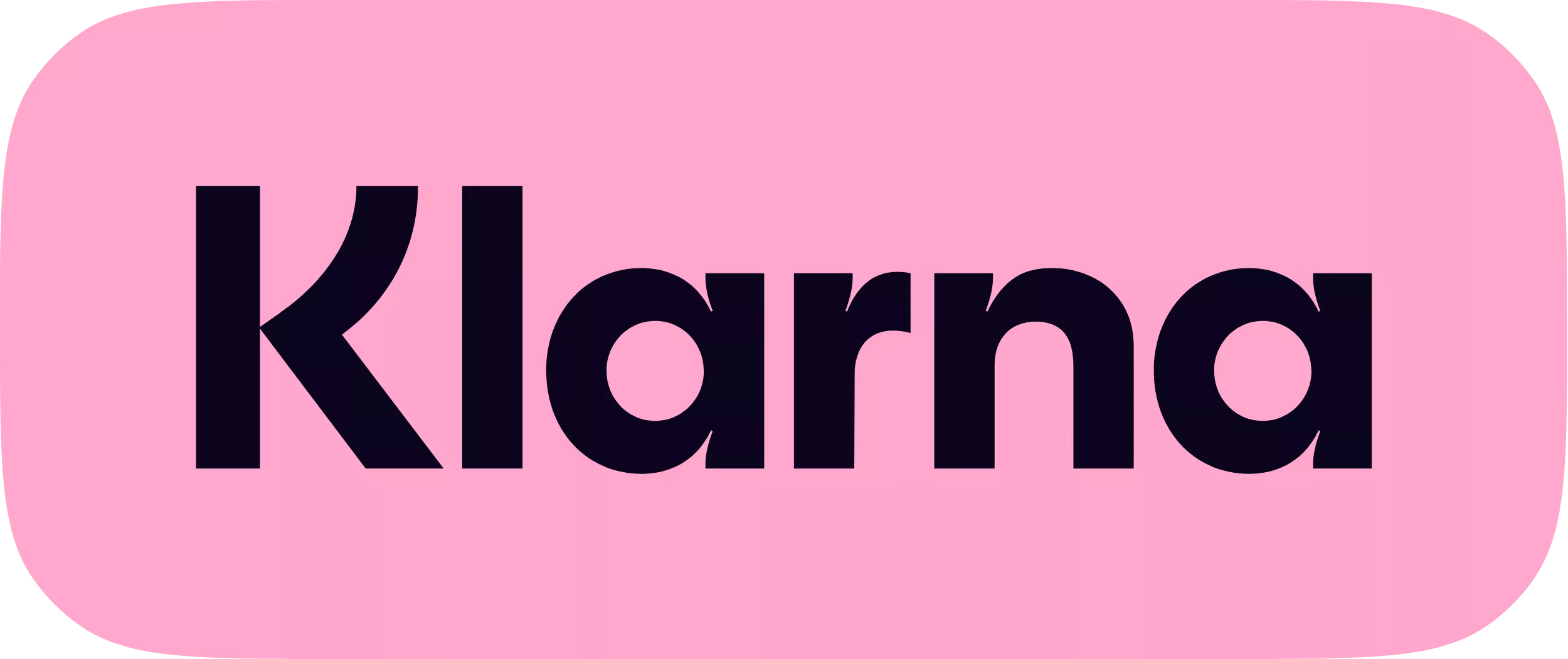 Silky Tots Silk Bassinet Slips create a silky soft barrier between baby's head and the sheet below. Delicate skin and hair glide smoothly across the surface, eliminating the friction that causes knotting, matting, and baby bald spots, whilst promoting hair re-growth.
Recommended by dermatologists, asthma and eczema specialists; pure and natural 100% Mulberry Silk is breathable, hypoallergenic, and non-absorbent, meaning it won't strip natural oils from baby's skin or hair.
Please note our Silk Crib Slips can also be used on bassinets and make a great 2 in 1 option. See sizing info for more information.
Specs + Sizing 
Beautifully gift boxed
100% Mulberry Silk. 22 momme 6A grade
Oeko-Tex ® Standard 100 certified non toxic
Designed in Melbourne in line with SIDS safety guidelines
Machine Washable. Use a wool/silk/enzyme free detergent.
Patented product
Sizing
Fits all standard bassinets and larger bassinets up to 19.6" wide. Our Silk Crib Slips can also be used on bassinets and make a great 2 in 1 investment. You will receive an email with more information after purchasing a Crib Slip.
Please confirm correct size before ordering or email hello@silkytots.com and the Silky Tots team will be happy to help. 
PRODUCT USAGE GUIDE
Why Silk?
With Silky Tots you can be confident that you're getting all the benefits of the softest 22 momme mulberry silk; 
Reduced friction by up to 43%; reducing infant hair loss and painful to brush out knotting
Non absorbent; doesn't strip skin or hair of natural oils
Temperature regulating; helps keep baby warm in winter and cool in summer
Uninhabitable by dust mites (perfect for allergy/asthma sufferers)
Breathable and naturally hypoallergenic
Machine washable
Reviews
☆☆☆☆☆ AMAZING Silky Tots is quite simply AMAZING! I started using my Silky Tots when my little one was a newborn and I noticed little hairs on his bassinet sheet after naps. The slip helped immediately, he was the only bubba in mother's group without a bald spot! We now have the gorgeous mist coloured slip in his big boy cot and are still enjoying a bald spot free existence! Thank you Silky Tots! xxx - Natasha N.
☆☆☆☆☆ We LOVE our silk cot slip, we have been using it for about two weeks now and Vivienne's hair has started to grow back and the bald area has nearly gone. Before we started using the silk slip Vivienne would wake up with a very dry face and I'd have to put moisturiser on her everyday, since using the silk slip her skin has become so soft and it's never dry! Amazing xx - Vivienne Z.
☆☆☆☆☆ I am so THRILLED with how well this pillowcase is working. Ever since my 3 year old daughter has been sleeping on it, she has no more fuzzy, broken hairs when she wakes up! And no more hair brushing battles in the mornings. Big win!! - Arianna B.
☆☆☆☆☆ Amazing product that has cured baby baldness! This product is great. Not only is it safe enough to be around your baby but it has cured her baldness in only a couple of weeks! - Lauren I.    
 More verified customer reviews at bottom of each product page.
FAQs
Which products can I use on my Sleepyhead?
Our Silk Bed Nest/Bassinet Sheets fit perfectly over the Sleepyhead Deluxe and our Silk Cot Sheets are perfect for the Sleepyhead Grande. Both sheets also can be used on other bed nests/pods of similar size.
Which products can I use on my Snuz Pod?
Our Silk Bassinet Slips fit Snuz Pod 2s but for the Snuz Pod 3, we recommend buying the Silk Cot Slip that will fit on your cot when you transition. The Cot Slip can be use on the Snuz Pod (2 or 3) by folding the excess fabric underneath the mattress and securing in the Snuz Pod. As babies using Snuz pods and other bassinets are not yet rolling or sitting up, it stays in place perfectly.
You can then use the Slip on your cot; this is a great 2 in 1 option. Alternatively, you could use the Silk Bed Nest/Bassinet Sheets.
Which product can I use on my Snoo?
Our Bassinet Slips fit the Snoo perfectly, but you can also use the Cot Slip as explained above.
SHOP
Silk Bed Nest/Bassinet Sheets
Silk Bassinet Slips
Silk Crib Slips
Silk Crib Sheets
Shipping
FREE EXPRESS SHIPPING WITH DHL EXPRESS WHEN YOU SPEND MORE THAN $50.
*** Covid -19 update ***
All orders will be sent within 24 hours from our Australian warehouse as normal.
FREE SHIPPING (over $50): Priority shipping with DHL Express; there may be a day or two delay due to the current situation.
For orders valued at less than $50, a $10 charge will apply. 
We pride ourselves on excellent customer service and speedy delivery. All orders will be dispatched from our Melbourne warehouse within 24 hours, with the exception of weekends and pubic holidays.
You will receive an email with tracking information once your order has been shipped. 
When shipping internationally, you become the importer and are therefore liable for any local duties and taxes. Silky Tots are not responsible for any additional import fees or delays that may occur.
Carrier
Transit Times
Shipping Rate
 
DHL Express
2 - 4 business days during normal times, please allow for a few days delay dye to Covid 19.

Free for orders over $50.

$10 for all orders under $50.

 

 
Customer Reviews
So far so good!
My 14wk old son started to lose A LOT of his beautiful hair around the 10wk mark when cradle cap set in. I started noticing each day that a lot of hair was rubbing off on his jersey cotton sheets due to him shaking his head side to side in his sleep. I stumbled across Silky Tots by chance and decided to give them a go! First night using the bassinet slip and his hair fall was significantly reduced. I have also noticed a huge improvement in the dry skin he was getting on his face and also his cradle cap since using. Now that his arms are out of his swaddle he also liked to run his hand up and down the edge of the slip which helps him to settle! My one and only gripe is that my son is a wriggler and I have found that the slip is not long enough to cover enough area and he sometimes ends up above it with his head rubbing on the sheet again. The product would be 5 star if it was just a few inches longer. In saying that I will absolutely be getting a cot slip when he moves into his own room. Would definitely recommend to families with babies who have extreme hair loss or skin irritation ❤️
Amazing
I was a little sceptical, but willing to try anything for the huge bald spot on my 6 month daughters head. Within 2 weeks we noticed a huge difference and within 4-6 weeks it was completely gone. Simply Amazing
Silk and Soft
This item is ideal if you have a pram size bassinet, it however squeezed my Leander mattress so much so I ended up cutting the band and just tuck it in which works for us but now its not nice and firm as it should be, we get wrinkles and need to always straighten it up. The product itself would be awesome if you had a narrow bassinet mattress. I am moving my baby to the cot soon and considering the next size up, and yes they do work no more knots to my surprise!
Product Review
My overall experience was good, product was of high quality, my order came quite quickly which was great.My only issue is that i was sent the wrong product, i was sent the cot slip instead of the bassinet slip.
Beautiful product
I'm loving the bassinet slip. My little ones bald patch is slowly growing back now :-)